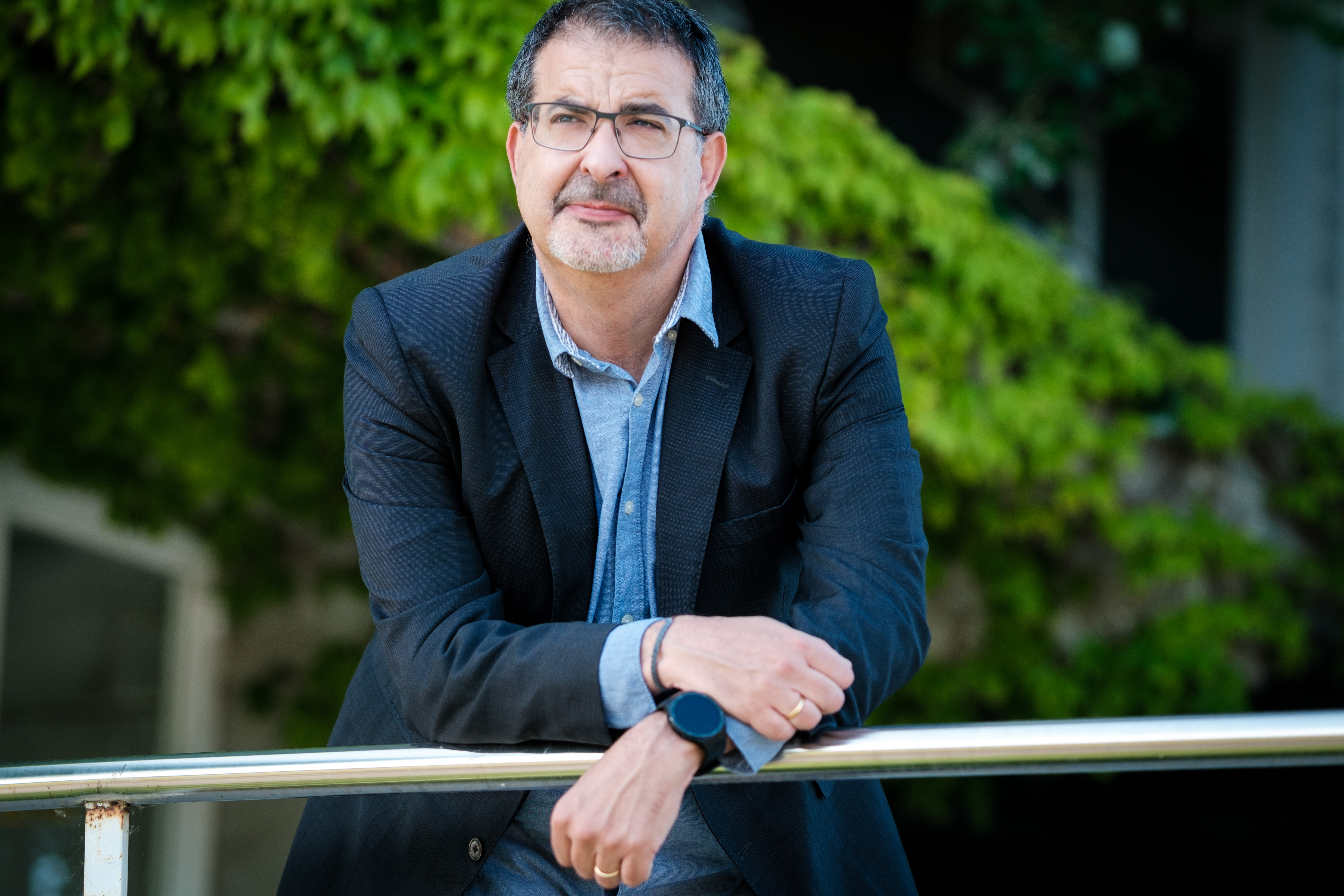 Duro Moreno, Juan Antonio
Full Professor
PhD: Universitat Autònoma de Barcelona
Despatx: 317
Group: grit
Pho.: 977759855
Email: juanantonio.duro(ELIMINAR)@urv.cat

Specialties
Environmental Economics
Tourism Economics
Profile
Juan Antonio Duro obtained his PhD from Universitat Autònoma de Barcelona (UAB) in 2003. He has been professor at UAB until 2004, date in which he joined URV as assistant professor.
From has been secretary of the Tourism and Leisure Faculty (Escola Universitària de Turisme i Oci), currently, is the director of the Department of Economics and the director of the Chair in Local and Regional Economics (Càtedra d'Economia Local i Regional). He has participated in several projects of knowledge transfer such as the impact of tourism on the different regions in Catalunya or the impact of public policies on regional development.
His research interests focus on income distribution and its territorial and environmental applications. Currently, he is undertaking a line of research dealing with topics about Tourism Economics in Spain.
Publications
Articles in journals JCR
Articles in journals not indexed in the JCR
Books
Book Chapters
Projects
With public
Competitive calls
With companies
Title: Informe sobre previsions de turisme a Catalunya i Espanya 2012 (Addenda)

Principal Investigator: Duro Moreno, Juan Antonio

Members:

Reference: Start Year: 2012 End Year: 2012

Entity: Serveis de turisme i hosteleria Campus, S.A.